RES
IDENTIAL ENERGY TESTING
WHAT IS A INFRARED THERMOGRAPHY TEST?
Infrared thermography tests are a key service in home energy assessment services. This technology allows our certified technicians to detect and identify problems that can't be see with the naked eye. Issues may include temperature hotspots (or lowspots), roof leaks, moisture, heat or air issues, electrical damage, and/or mechanical hot spots. Infrared thermography testing also allows energy raters to detect the effectiveness of the building's insulation. Following the inspection, we can provide you with a written report of results. This helps our team of certified professionals determine if a building needs energy improvements.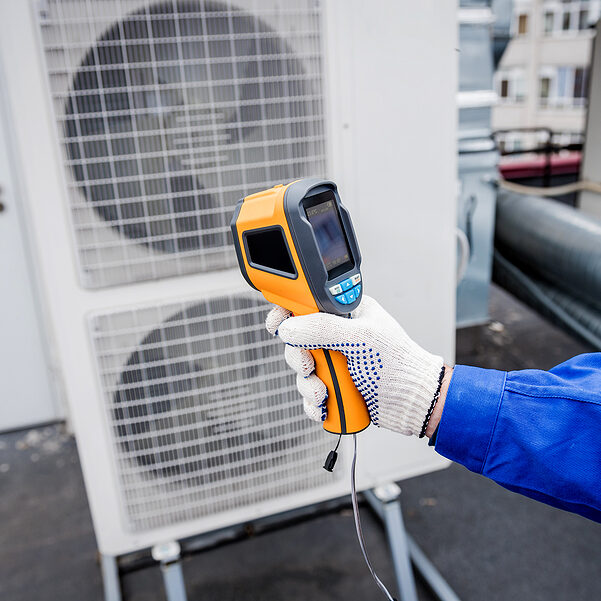 NON-INVASIVE, EFFECTIVE TESTING
WHAT ARE THE BENEFITS OF INFRARED THERMOGRAPHY?
Infrared thermography provides the great advantage of being non-invasive and non-destructive. This means we can do the test at your home without disturbing any of the structure itself. We use a temperature sensing scanner to gather underlying temperature signatures (temperature difference) to present a visual picture of existing or potential energy challenges, or damages to infrastructure. Infrared thermography is also a great way to help protect your home against potential costs which may caused by undetected damage. The inspection can be carried out in the interior or exterior of the home, although interior inspections are more common.
PROFESSIONAL INFRARED THERMOGRAPHY SERVICES
WHEN SHOULD YOU HAVE AN
INFRARED THERMOGRAPHY TEST DONE?
Infrared thermography testing is common for energy audits and is often an integral part of home energy assessments or energy certifications. However, in addition to during an energy audit, we also recommend infrared thermography before purchasing a new home, or when a new construction is complete. Even new homes can have inconsistencies in the building envelope which can lead to potential challenges down the road. This scan can be used to guarantee that the no defects were identified before the home is occupied.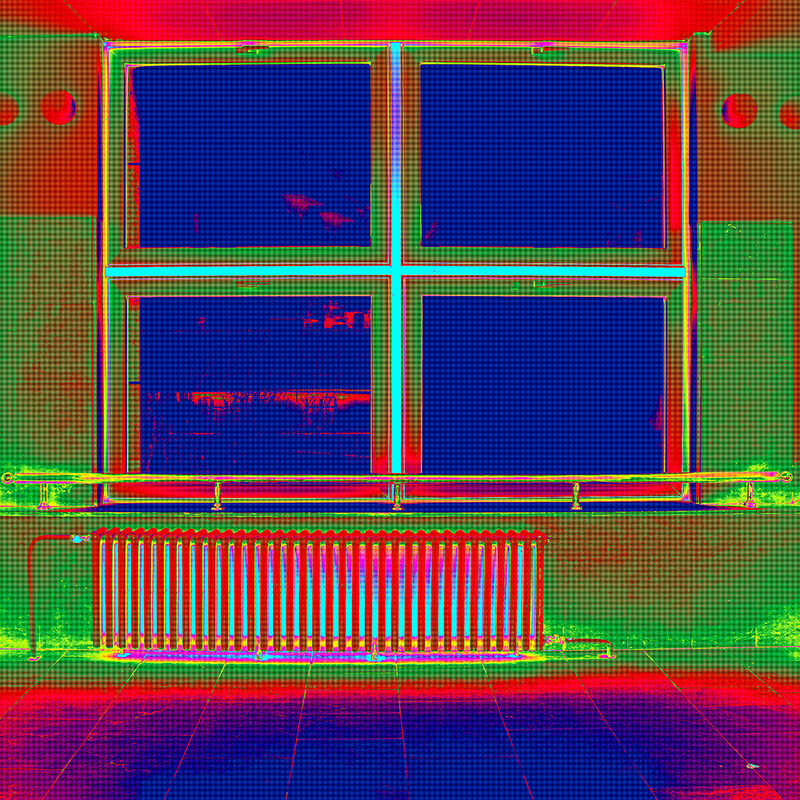 We're here to provide you superior & certified infrared thermography testing services.
Want to learn more about infrared thermography? Please use the button below to contact us for a free quote. We're looking forward to hearing from you.