RESIDENTIAL ENERGY TESTING
WHAT IS A HOME ASSESSMENT?
A home assessment or home energy test is the inspection of a new or existing home to determine its overall energy efficiency and identify target areas for improvement. We are certified energy raters and can not only provide you with a complete energy assessment (based on multiple tests such as duct pressurization test, blower door / whole house infiltration testing, combustion safety testing, and infrared thermography) but also are certified HERS Index raters. Following inspection, we provide you with a comprehensive home assessment report.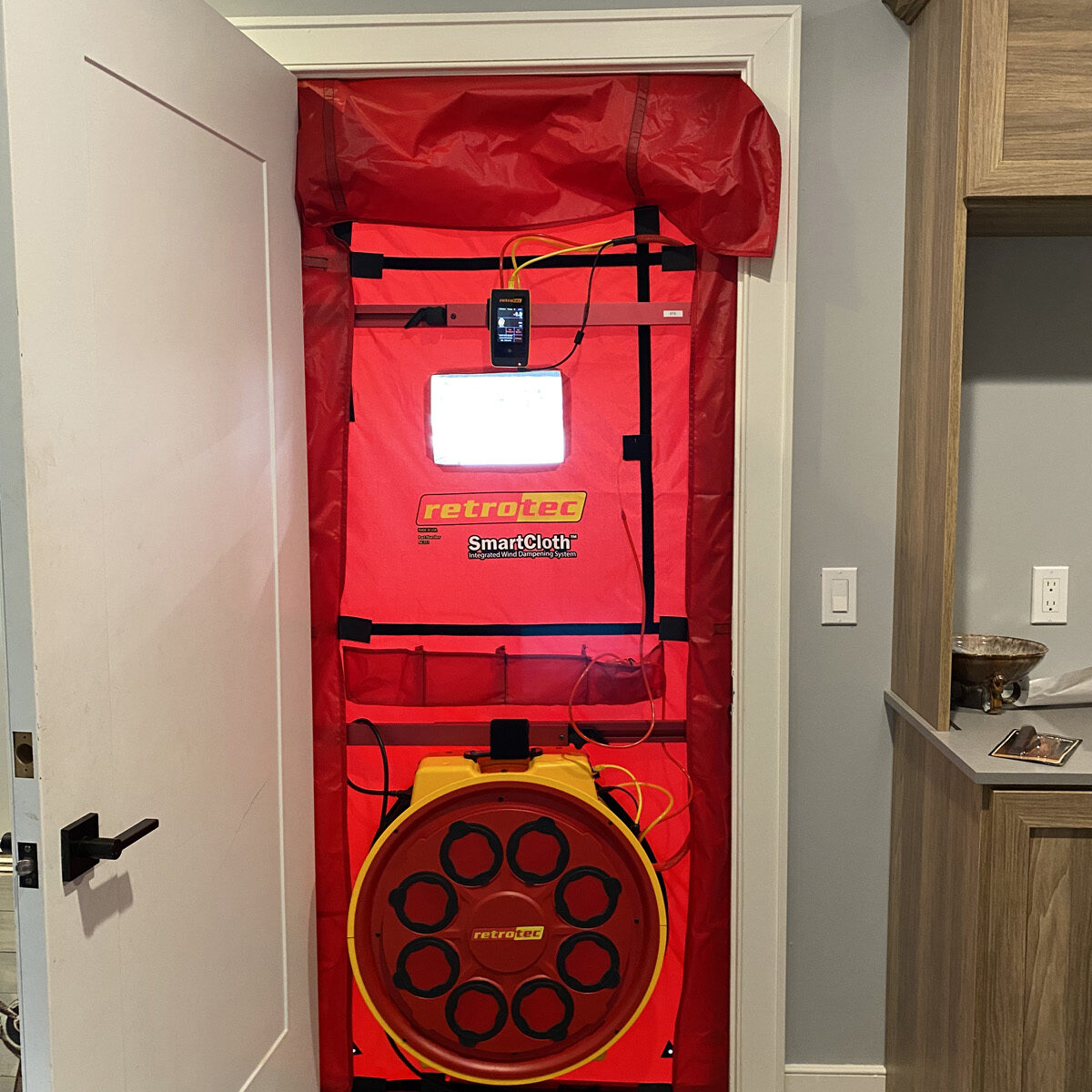 MAXIMIZE THE HOME'S ENERGY EFFICIENCY
WHY DO A HOME ENERGY ASSESSMENT?
A home energy assessment / home energy tests are the best way to determine if you need to improve some aspect of the home in terms of energy efficiency. We will examine the different elements of your home separately, and then summarize findings to provide you a comprehensive energy assessment. This provides you with the valuable resource of knowing where your home's energy is being used, and how it can be improved. We will also give you a list of recommendations for more energy efficient solutions to help save you money and reduce your environmental footprint.
PROFESSIONAL HOME ASSESSMENT / ENERGY TESTS SERVICES
HOW DOES A HOME ASSESSMENT WORK?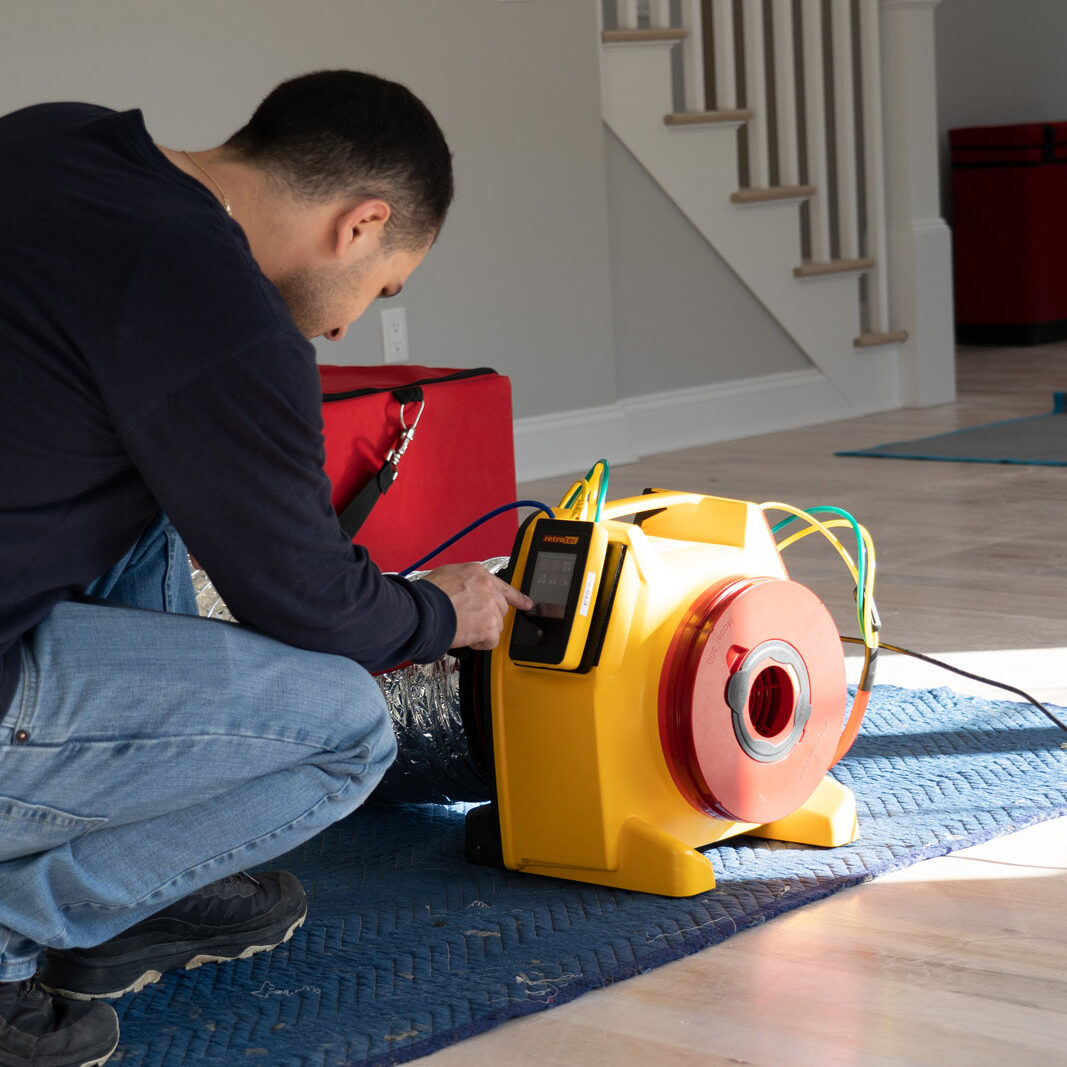 We're here to provide you superior & certified home assessment / home energy tests.
Want to learn more about home assessment services? Please use the button below to contact us for a free quote. We're looking forward to hearing from you.