RESIDENTIAL ENERGY TESTING
WHAT IS A DUCT AIR LEAKAGE TEST?
The home's energy efficiency can be significantly affected by any leaks or inconsistencies in the ductwork. If this happens, some rooms in the home may be a different temperature from the others, creating imbalances in the system. We inspect your home - whether it's new or existing - for any leaking air, or potential weak points. In extreme hot or cold temperatures leaky ducts can cost much more than you would pay with a fully efficient ductwork system. We specialize in duct pressurization tests for many clients such as contractors and homeowners. As well, over time buildings can suffer from duct leakage, which can reduce the efficiency of your HVAC system. We test the pressure of your ducts to ensure everything is running smoothly.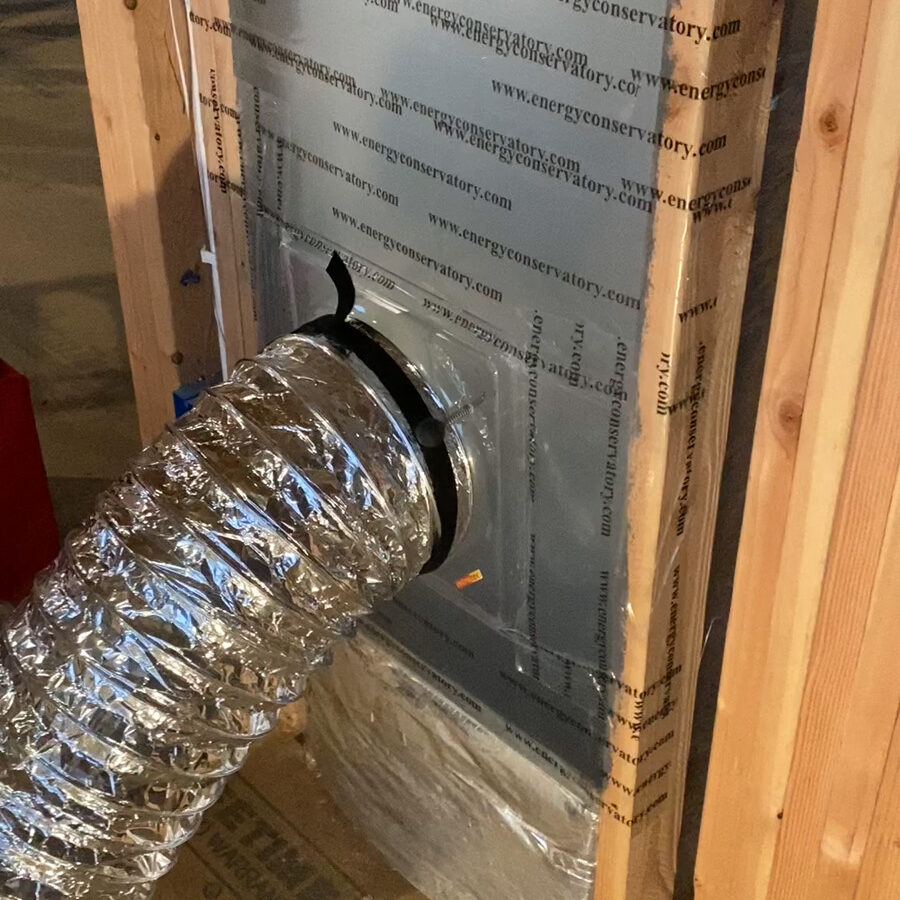 PROTECT YOUR NEW OR EXISTING DUCTWORK SYSTEM
WHY DO YOU NEED TO TEST RESIDENTIAL DUCTWORK?
Leaks in your ductwork system are a major source of energy loss - for both new and existing homes. This not only can contribute to total energy loss in the home, but also has an impact on air flow within the building itself, and can create challenges for your heating and cooling system. This may result in hot or cold rooms, and potentially humidity problems. A leaky duct also allows external pollutants to enter your duct system, which can also have negative effects on air quality.
PROFESSIONAL DUCT AIR LEAKAGE  TEST SERVICES
HOW DOES A DUCT AIR LEAKAGE  TEST WORK?
During a duct air leakage test a certified member of our team at Energy Testing Services will pressurize the duct system using a professional calibrated fan while simultaneously measuring two factors: the airflow through the fan, and how the duct system reacts to pressure. If you have tight ductwork (i.e. no leaks) you will need less air for the fan to make a change in the pressure of the duct system. We can conduct this test on a new home or existing one and results are used to identify leakage problems, estimate efficiency losses from leaks, as well as certify the energy efficiency of the duct system, such as the HERS Index.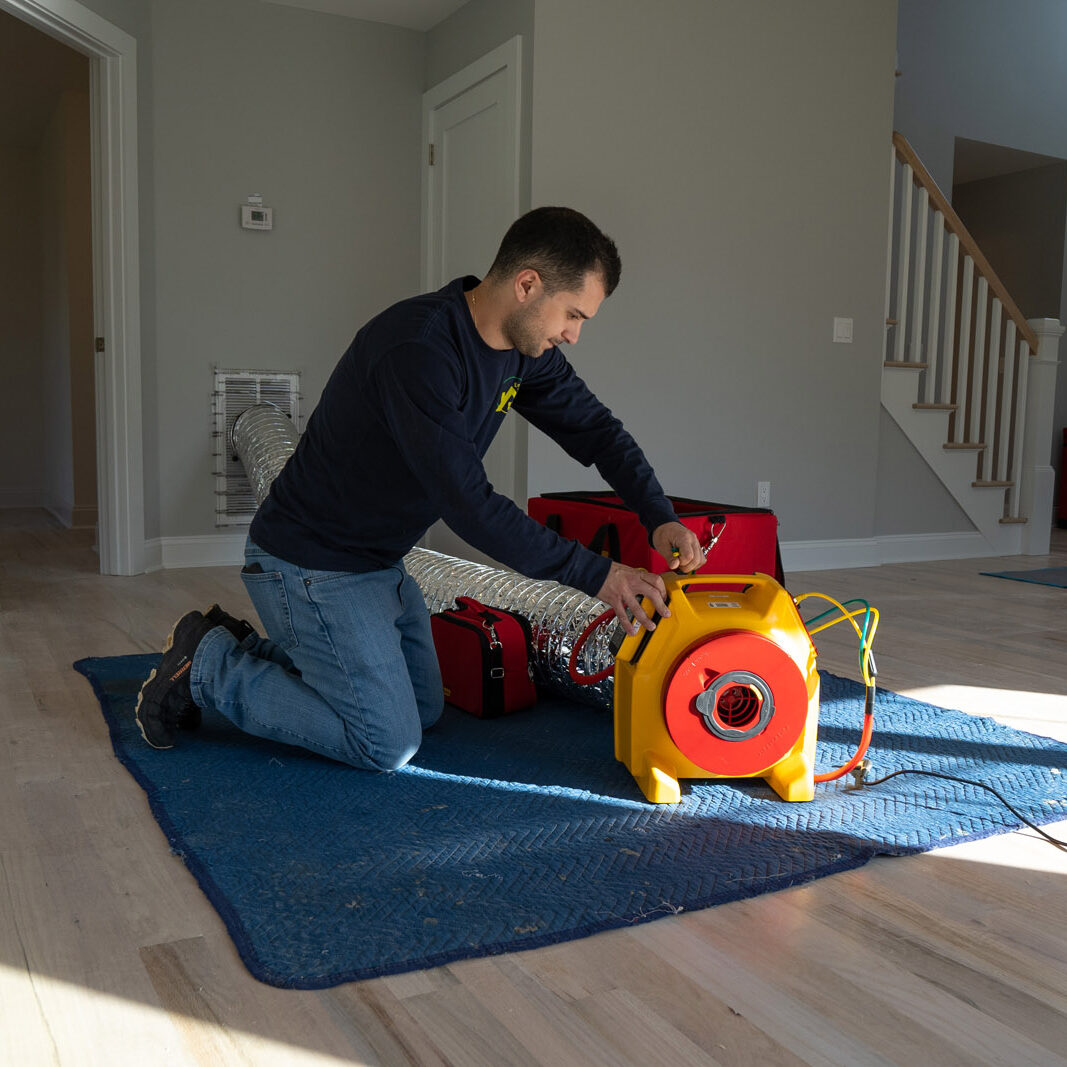 We're here to provide you superior & certified duct air leakage testing services.
Want to learn more about a duct air leakage  test? Please use the button below to contact us for a free quote. We're looking forward to hearing from you.