RESIDENTIAL ENERGY TESTING
WHAT IS COMBUSTION SAFETY TESTING?
Combustion safety testing is not only an important part of energy testing and certification, but also for your health and safety. If fuel doesn't burn efficiently, carbon monoxide (CO) can be created. High levels of CO are a sign that your appliances are not running properly, which can be dangerous for inhabitants. We are certified HVAC technicians and home energy specialists, and able to verify all combustible appliances are properly vented and working efficiently. This simple test can be done in under an hour, but helps prevents serious impacts over time.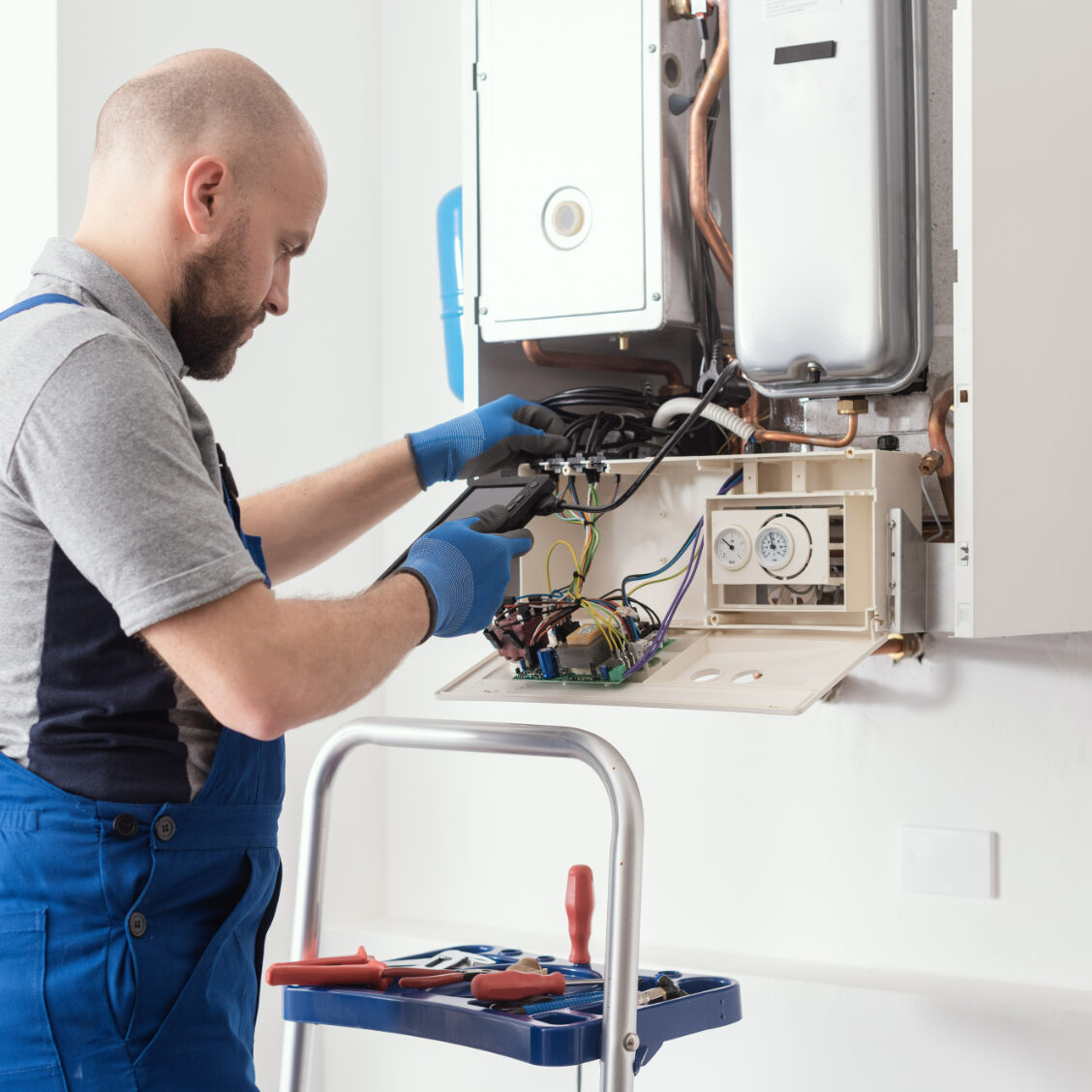 PROTECT YOUR HOME AND HEALTH
WHAT ARE COMMON CHALLENGES FOUND IN COMBUSTION SAFETY TESTS?
Our combustion safety testing provides homeowners with a number of valuable findings, which we then use to diagnose problems and protect your home and occupants. One of the most dangerous problems found during combustion safety testing are high carbon monoxide levels in the home, which can pose a risk to human health. As well, combustion safety testing can diagnose inefficient heating and cooling equipment as well as if there are any drafts or gas spillage.
PROFESSIONAL COMBUSTION SAFETY TESTING SERVICES
HOW DOES COMBUSTION SAFETY TESTING WORK?
During the combustion safety test an expert member of our team will come to test your potentially combustible equipment using specialized tools. This not only detects carbon monoxide levels, but also provides a reading on the efficiency of the home's equipment, such as HVAC. As well, we also test for safety measures such as how fast combustible gasses are moving out of the home. With our years of experience, rest assured that our team at Energy Testing Services will make sure the home is safe and ready to be lived in.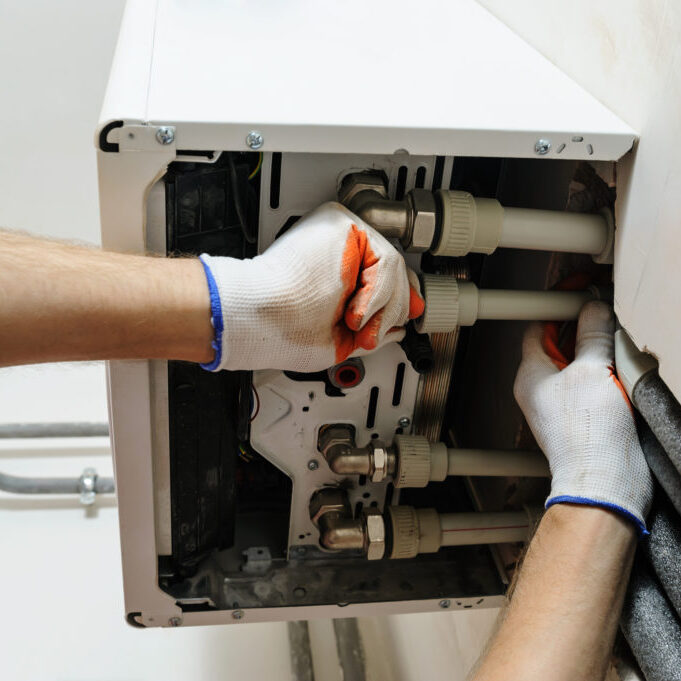 We're here to provide you with superior & certified combustion safety testing services.
Want to learn more about combustion safety testing? Please use the button below to contact us for a free quote. We're looking forward to hearing from you.